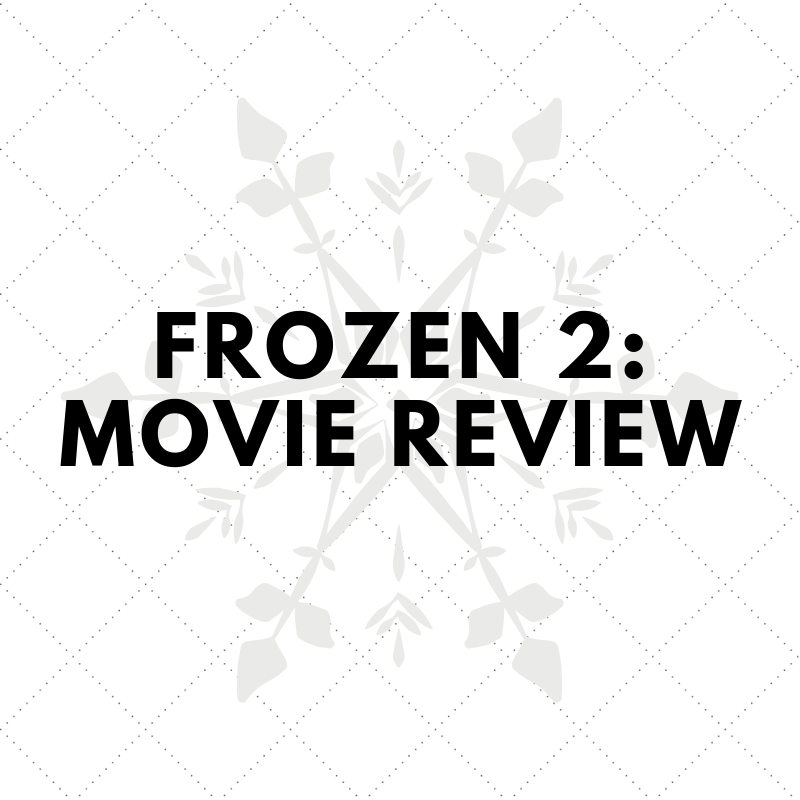 December 6, 2019
Disney's new sequel to the 2013 movie Frozen has shattered records, making over $350 million on opening weekend. As of December 5, the movie made over $651 million worldwide.  Frozen...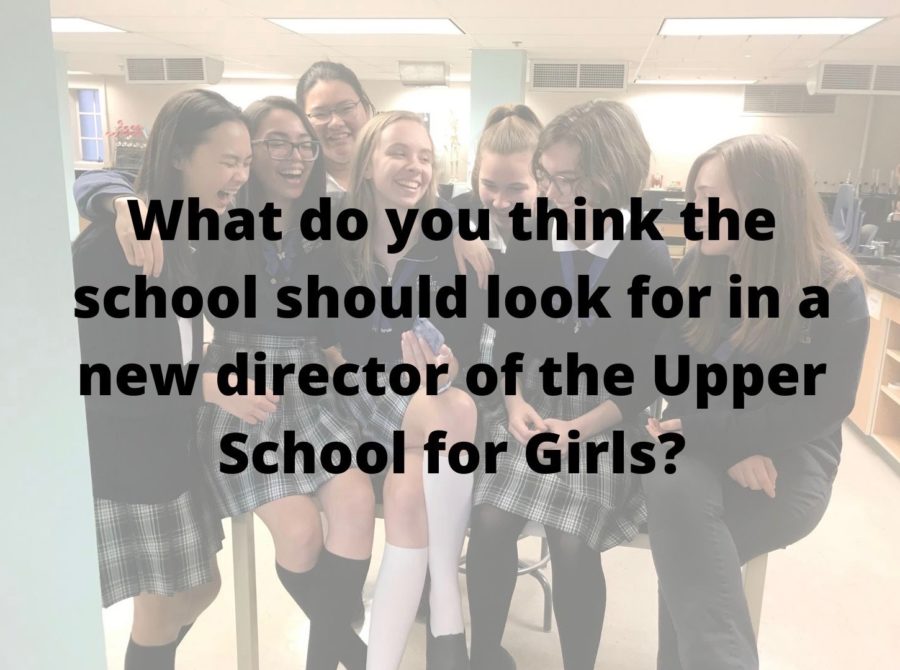 YoungSeo Jo, Print Editor
November 26, 2019
Inkwell interviewed Upper School for Girls students about what kind of qualities the school should look for in the next Upper School for Girls Director.  It was announced on Monday that Jake Guadnola, current Upper School...

Loading ...