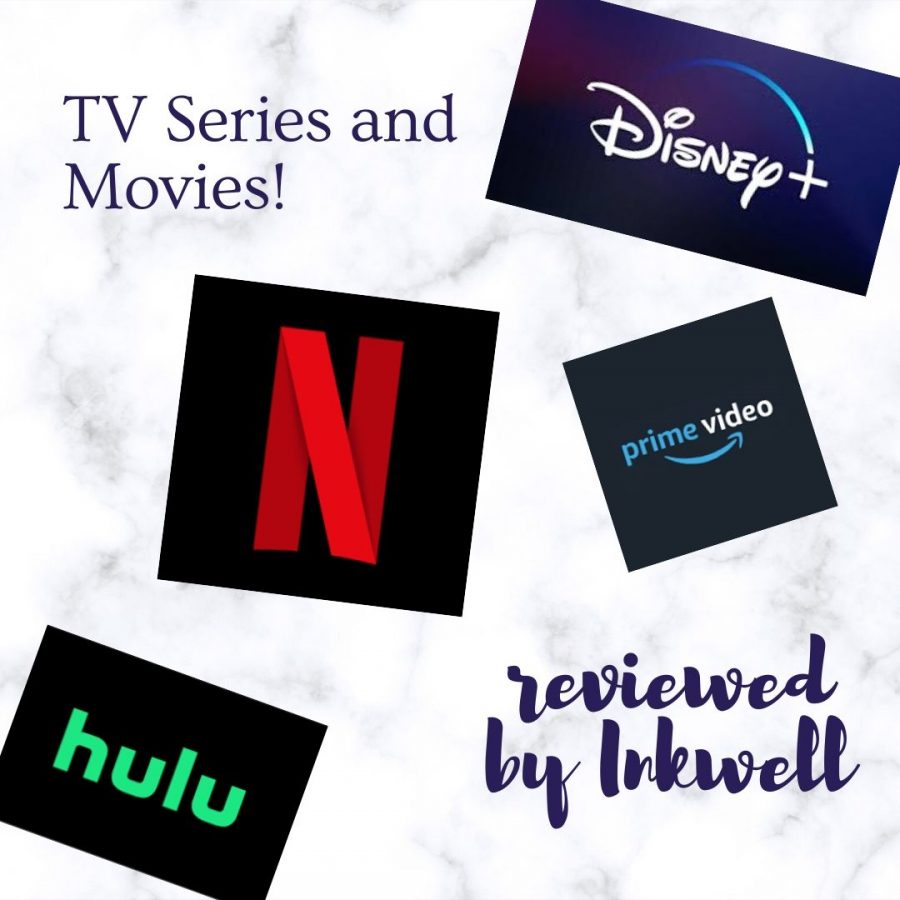 While many Americans are stuck at home during the COVID-19 pandemic, many may feel they have run through all possible Netflix and Disney + shows....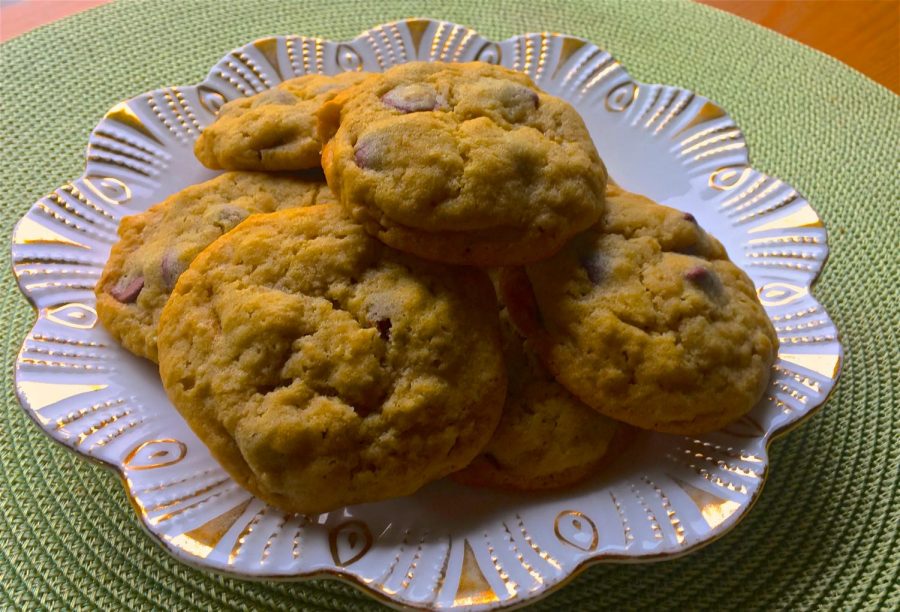 I bought a ton of oatmeal during the beginning of quarantine, so this recipe helped me used some up. I love this recipe because it...
Listen to Inkwell Radio on Spotify
Which 2020 presidential candidate do you support?
Joe Biden (D) (45%, 38 Votes)
Donald Trump (R) (33%, 28 Votes)
Other / Neither (21%, 18 Votes)
Total Voters: 84

Loading ...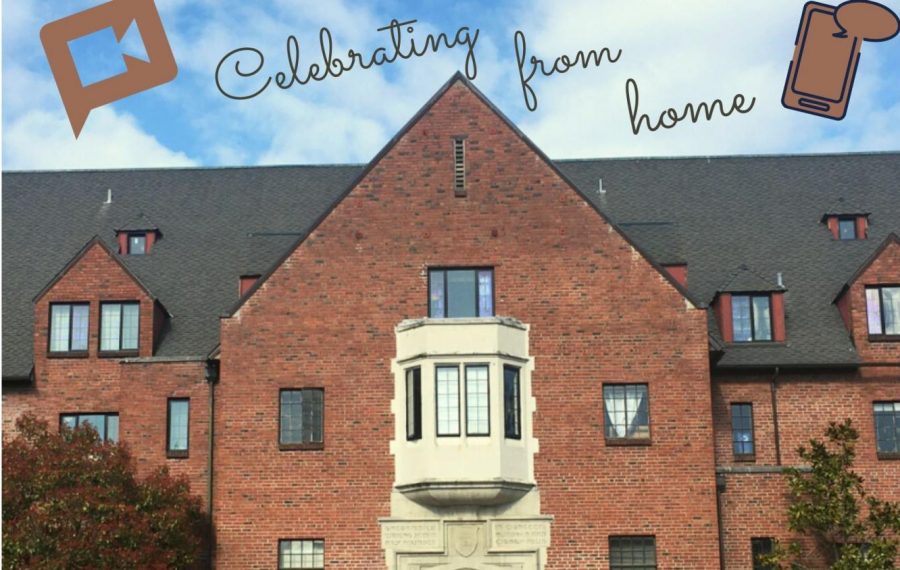 As the end of the school year approaches, time for celebration of Annie Wright seniors and many other school traditions come with it. With the...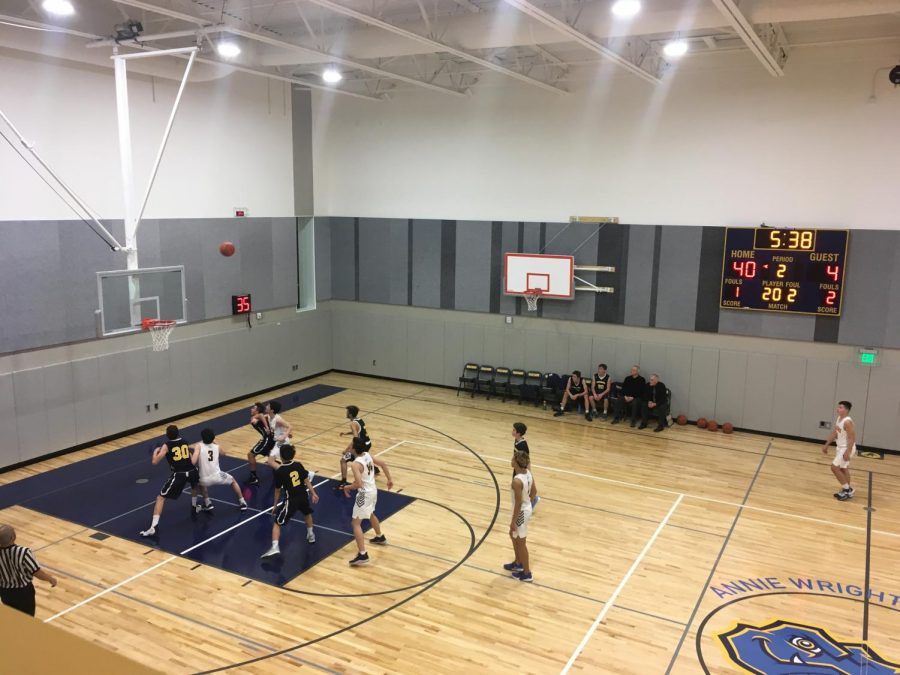 Annie Wright Upper School basketball is back in season for the 2019-2020 school year. Last year, Annie Wright had a memorable basketball season,...
Read our latest print issue