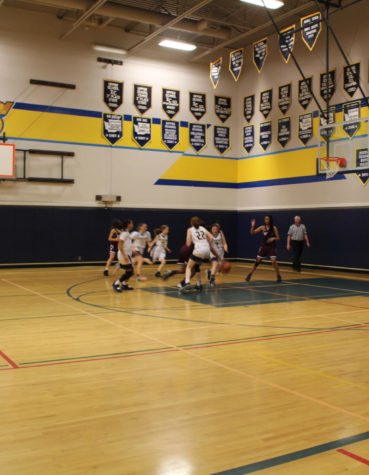 December 5, 2018
This winter sports season will be memorable for Annie Wright Upper School girls and boys basketball. USG is looking forward to a successful season this year with a large contingent...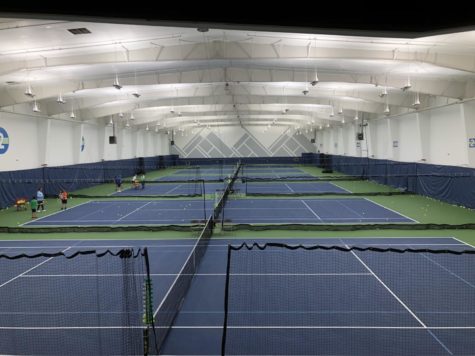 New tennis center serves Annie Wright students
September 28, 2018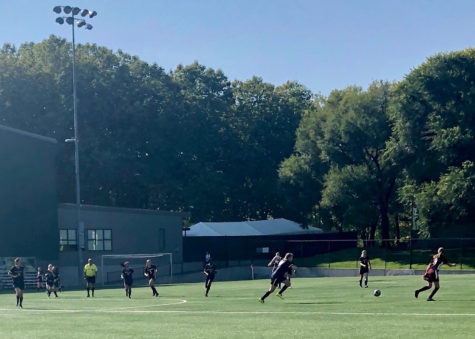 September 7, 2018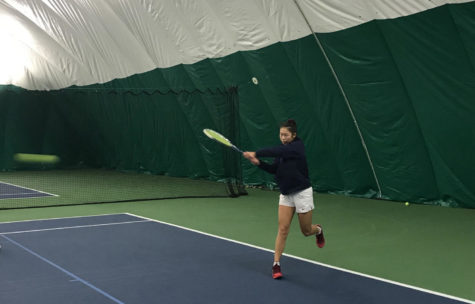 Athlete of the month: February
February 16, 2018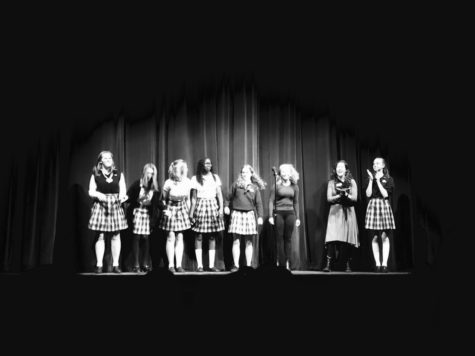 January 10, 2019
Today six Upper Schoolers performed in the school-wide Poetry Out Loud competition. Each contestant recited two poems of choice. Three judges scored the contestants' delivery...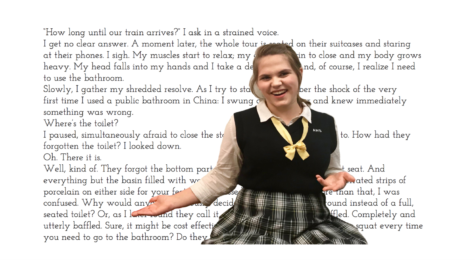 February 1, 2019
Two sophomore students, Katherine Christensen and Terah Gruber, won Silver Key awards in the Personal Essay & Memoir category of the national Scholastic Art and Writing Awards for essays they wrote in their English classes....
February 7, 2019
I first heard about the paging program through an  email from our Dean of Students, Annie Green. I clicked on my email and realized I was the right age, so I took a chance...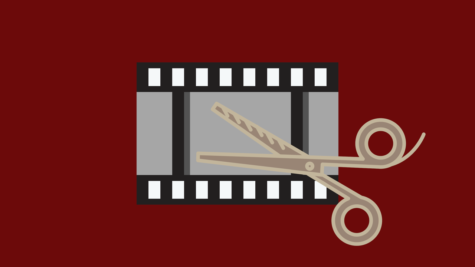 Opinion: Gosnell movie vanishes from theaters across the nation
December 7, 2018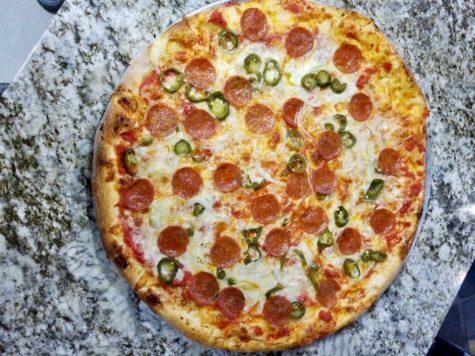 October 19, 2018
The students' guide to tackling academic stress
September 28, 2018

Loading ...