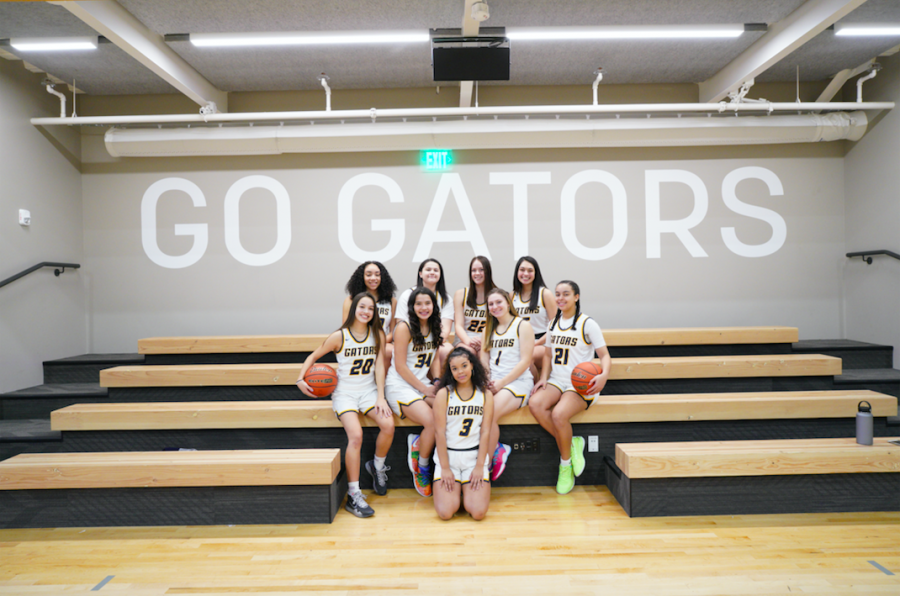 Annie Wright's varsity basketball team won the Nisqually league and is on their way to state. The Gators have gone undefeated in the league, but overall have lost 5 out of...
Listen to Inkwell Radio on Spotify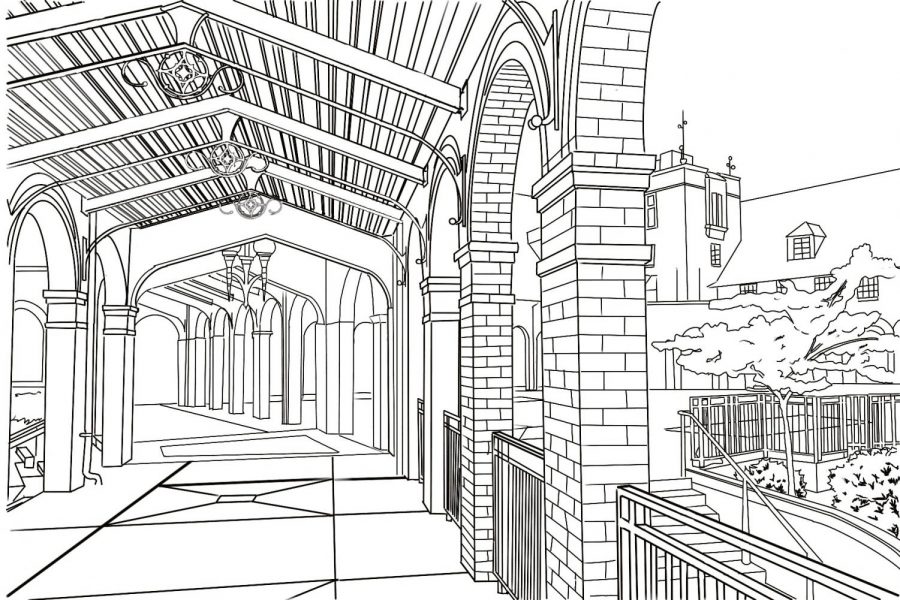 Feeling artistic? Missing Annie Wright? Print editor YoungSeo Jo created two coloring pages of our iconic campus for the whole community to enjoy. Find the images here.  Inkwell...

Loading ...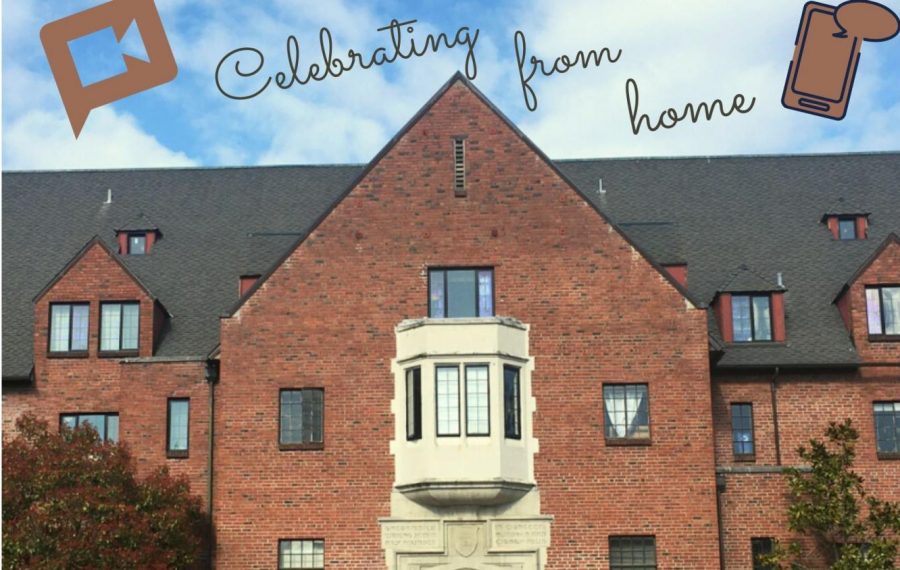 As the end of the school year approaches, time for celebration of Annie Wright seniors and many other school traditions come with it. With the COVID-19 pandemic, these commemorations will be altered, but celebrated nonetheless.  Senior...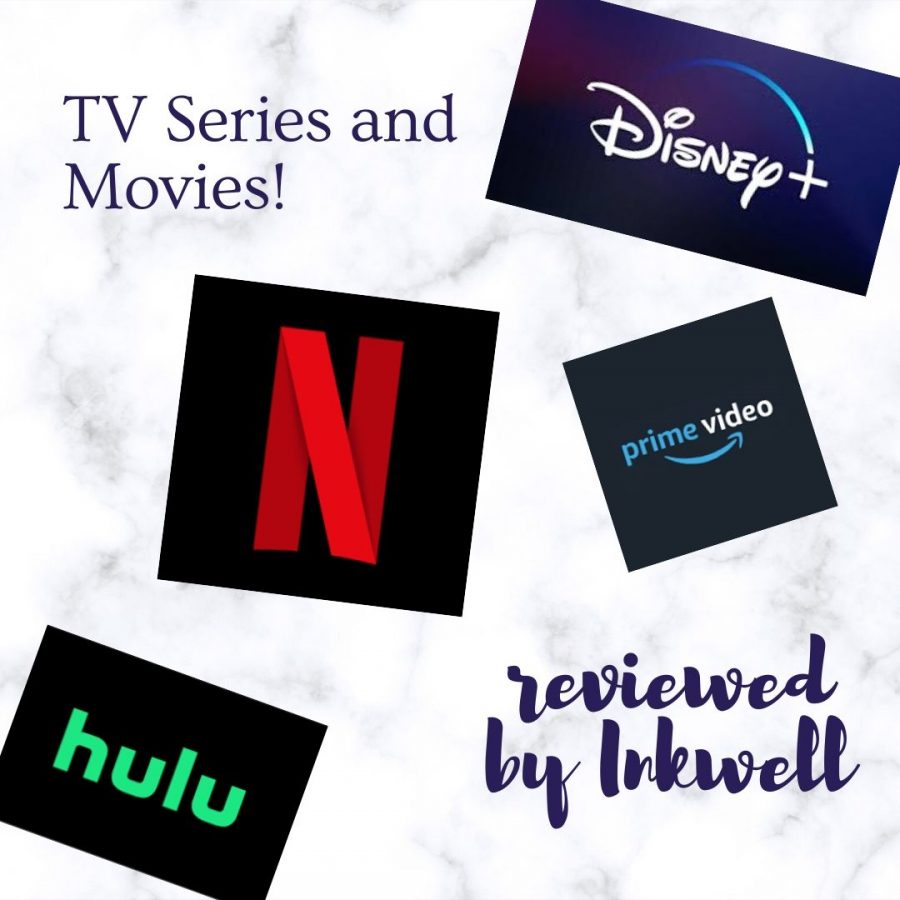 While many Americans are stuck at home during the COVID-19 pandemic, many may feel they have run through all possible Netflix and Disney + shows. The Inkwell team compiled...
Read our latest print issue