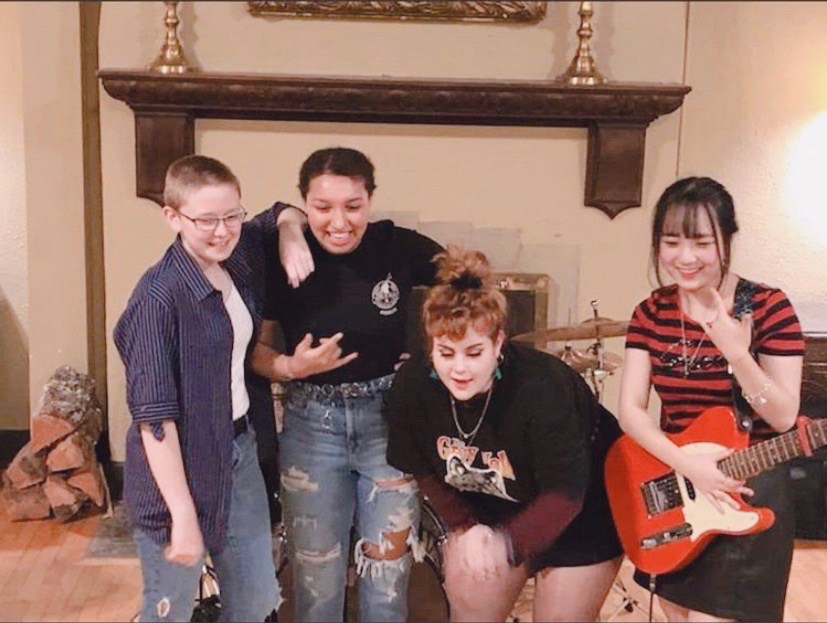 YoungSeo Jo, Print Editor
December 13, 2019
The school rock band debuted with their new name, CICADA, this winter concert. They played their first original track, Slow Boat and is planning on releasing an entire album...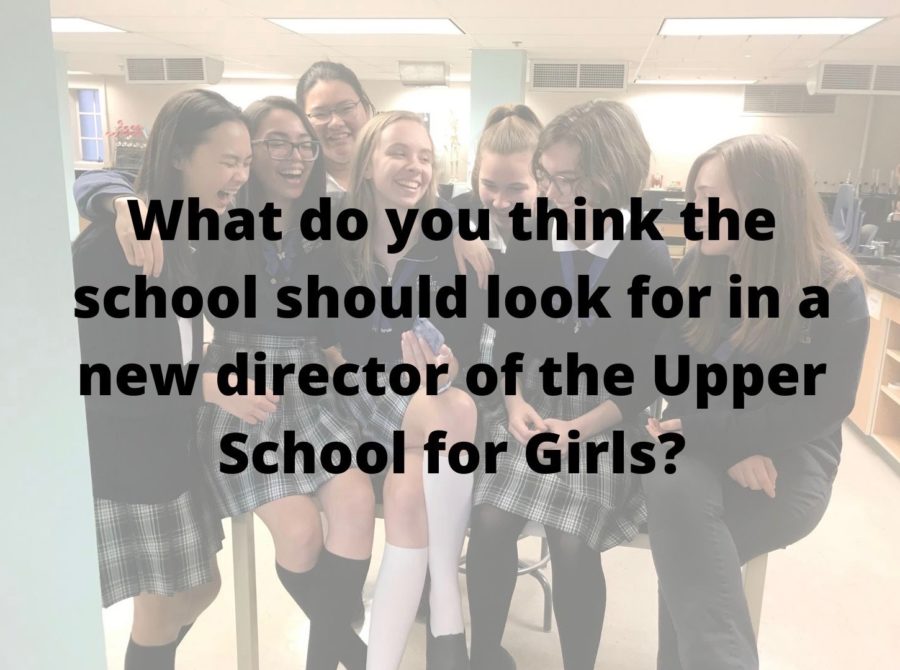 YoungSeo Jo, Print Editor
November 26, 2019
Inkwell interviewed Upper School for Girls students about what kind of qualities the school should look for in the next Upper School for Girls Director.  It was announced on Monday that Jake Guadnola, current Upper School...

Loading ...