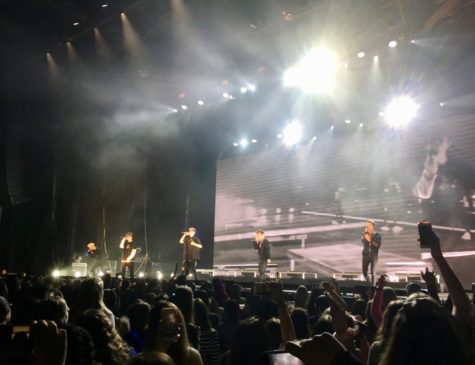 April 26, 2019
Why Don't We, an American band, wrapped up the North American leg of their "8 Letters" Tour last Thursday, April 18th, with a packed venue at the WaMu Theater in Seattle....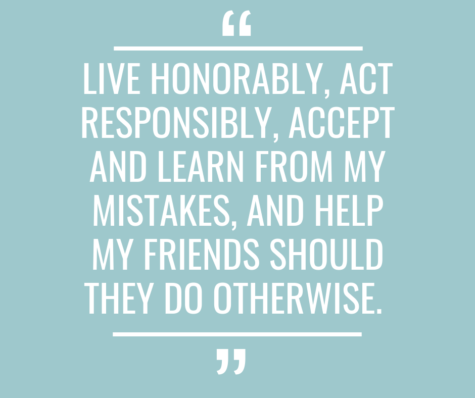 May 15, 2019
Today the Upper School elected new members of honor council for the 2019-20 academic year. Joining rising seniors Abby Givens and Kayla Mathurin are rising senior Ellie Crist and rising juniors Merryn Coumou and Kayla Kim. Honor...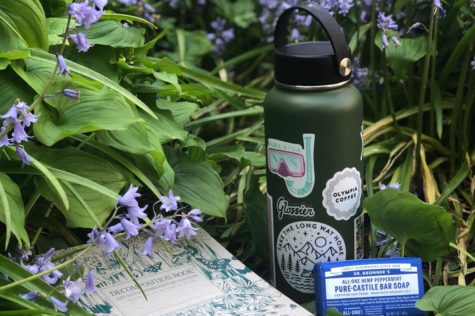 April 26, 2019
A first step to leading a more sustainable lifestyle is to be conscious of how much you waste. The next step is to decrease your footprint by actively seeking out sustainable...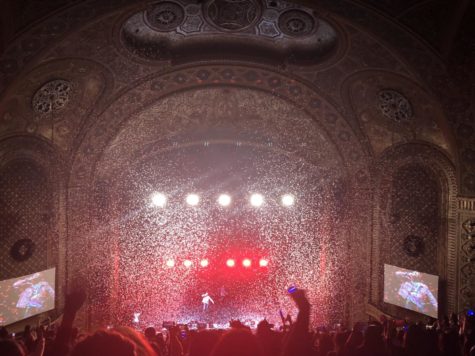 Why K-pop achieved global popularity: two opinions
April 26, 2019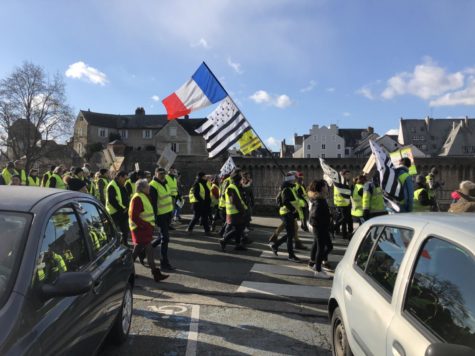 What's the buzz about the Yellow Jackets?
March 5, 2019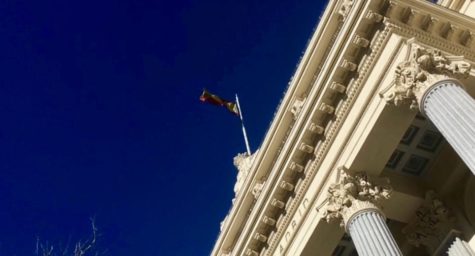 Perspectives from Madrid on Catalonian secession
March 5, 2019

Loading ...