September 13, 2019
Here is the line-up for the Washington State Fair (or Puyallup Fair), which runs until September 22 at the Washington State Fairgrounds from 10:30 am to 9:30 pm Mondays-Fridays,...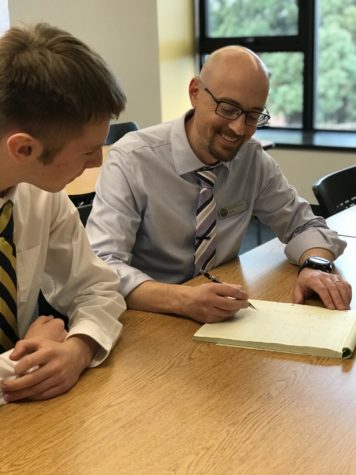 Sebastian Bush, reporter
October 4, 2019
Andy Gleckman, a new member of the math faculty in the Annie Wright Upper School for Boys, has a Bachelor's and Master's degree in Mechanical Engineering. He was previously employed at NASA, and SpaceX. He loves to share...

Loading ...