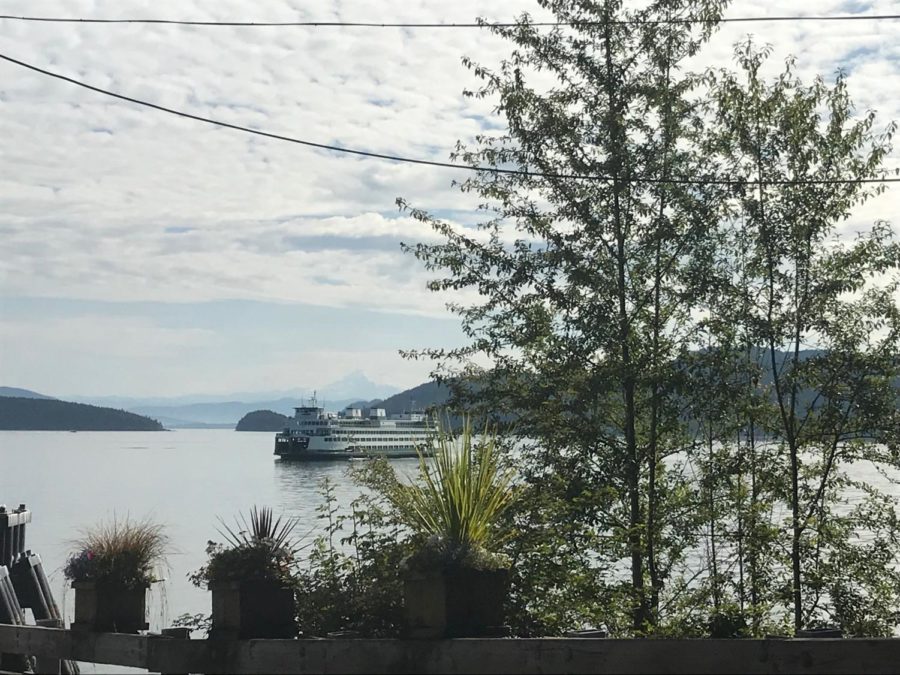 Lu Henry-Mitchell
October 29, 2019
The following short story was submitted by one of the Annie Writers members, Lu Henry-Mitchell. Warren McClane started awake in the dark. He shifted in the hard-plastic...
Julia Henning, Online Editor
November 6, 2019
Nadine Gibson, in just her first year of high school, is already an award-winning student advocate for rights for people of color and the queer community in Tacoma. She has advocated for organizations across Tacoma and gained...

Loading ...