Announcing the 2017 May Court Results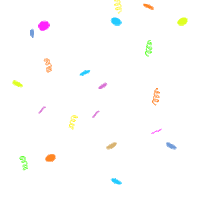 Today, the Upper School student body voted for May court, which comprises four students who have special roles during the end of year May Day celebration. It includes the May Queen, who is a senior, Maid of Honor, a junior, United States Flag Bearer, a sophomore, and Annie Wright Schools Flag Bearer, a freshman.
According to Dean of Students Annie Green, students on May Court "embody strong academic & social standing, have attended AWS since September, demonstrate genuine concern for the welfare of others, share their talents with the AWS community, and exemplify our school motto "From Strength to Strength."
May Day started in 1912 and honors the graduating class as well as alumni and teachers.
Here are the results:
May Queen: Maria Peterson
Maid of Honor: Sydney Simon
US Flag Bearer: Tana-Isabela Anulacion
School Flag Bearer: Lillian Prime