Recipe: Sebastian's Chocolate Colombiano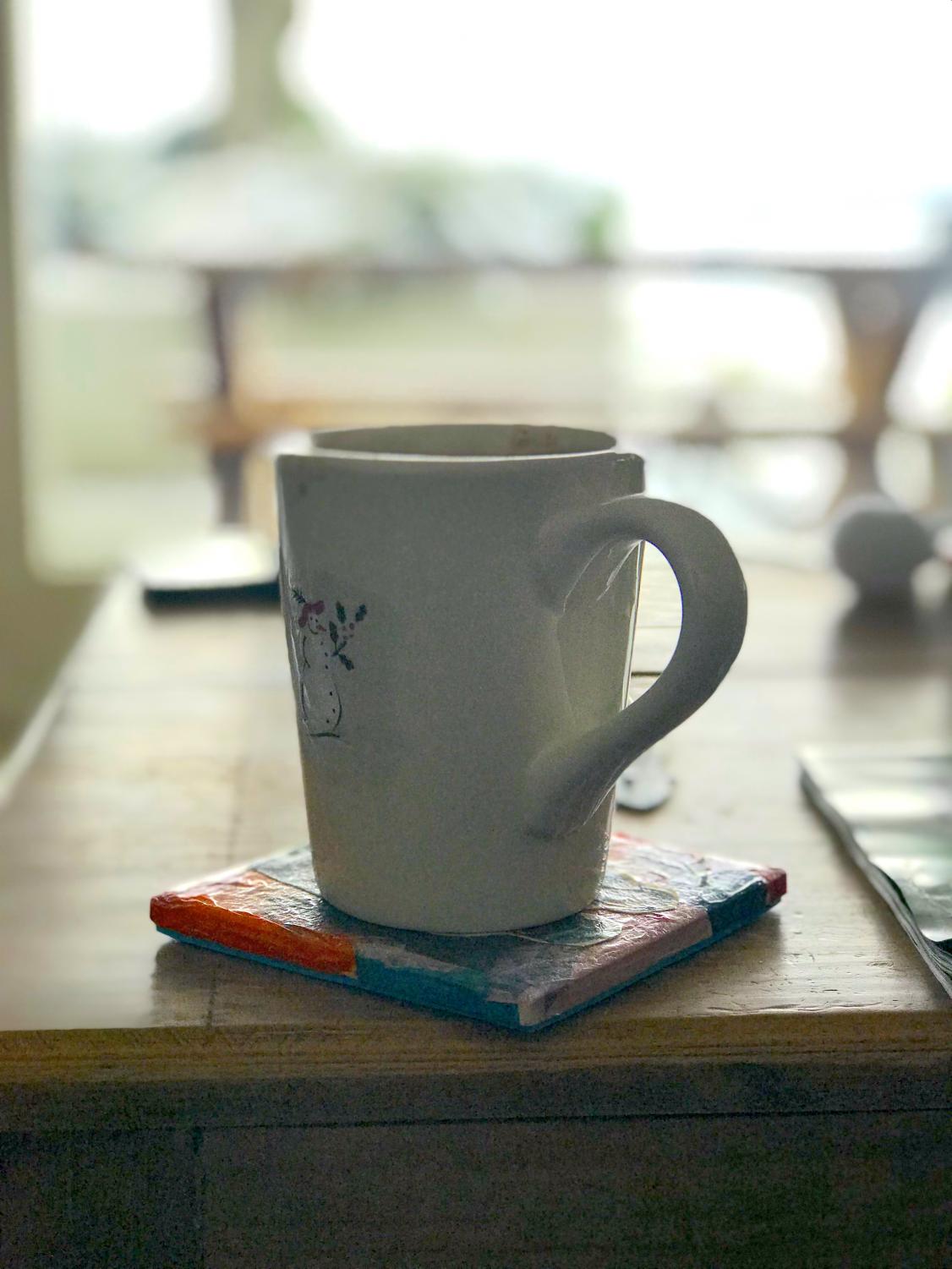 You may think you know the best hot chocolate. I am here to tell you differently. The best hot chocolate ever is chocolate Colombiano. This version of hot chocolate is made from bars of chocolate that are boiled alongside milk to create the perfect balance of sweetness and chocolate flavor. Although the cheese is optional, it is highly suggested that you add it.
—— Sebastian
Ingredients
X bars of SOL brand chocolate bars (1 per serving)
X cups of milk (1 per serving) (Measure each cup with the mug you are planning to drink it from)
X pieces of white cheese (1 per serving) (havarti, mozzarella, muenster, etc.)
Directions
Place bars of chocolate and milk in pot. Place on medium-high heat and wait a few minutes. As the chocolate begins to melt, use wooden spoon to stir in chocolate and break it into smaller pieces. Let mixture come to boil. Once the mixture is boiling, take it off heat for a few minutes and stir vigorously. Return to heat. Do this twice more (turning the heat off on the final boil). When the hot chocolate is done, pour into mugs. Place cheese in mugs and stir to combine. Wait for the chocolate to cool, as it will be very hot (although burning your tongue at least once is inevitable). Eat the cheese with a spoon while drinking the hot chocolate.