Beyond the Presidency, Women Break Historic Barriers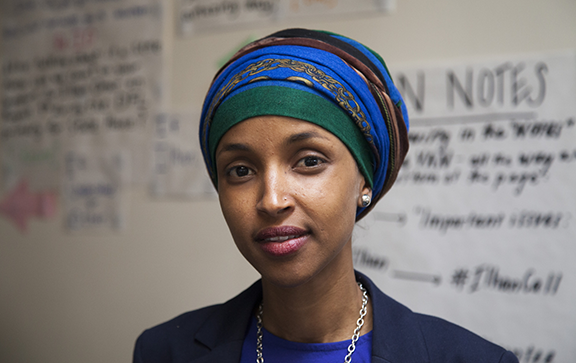 While many women mourn the defeat of the first female major party female Presidential candidate, Americans around the country are celebrating historic firsts for women, particularly women of color, in local and national elections. Some of these women include:
Tammy Duckworth, Senator from Illinois
First Thai-American in the U.S. Senate
First disabled woman to be elected to the U.S. House of Representatives (she lost both of her legs after her helicopter was shot down during the Iraq war)
American father (Vietnam War veteran) and Thai mother of Chinese Ancestry
Catherine Cortez Masto, Senator from Nevada
America's first Latina senator
Nevada's first female senator
President Obama supported her, describing her as someone "who believes everyone deserves a chance"
Kamala Harris, Senator from California
America's first Indian American senator
California's first black senator
America's second-ever black female senator
Indian mother and a Jamaican-American father
Stephanie Murphy, Representative from Florida
America's first Vietnamese-American woman on Congress
Daughter of Vietnamese refugees who were rescued by the U.S. Navy when they were fleeing from Vietnam in a boat
37 years old
Kate Brown, Governor of Oregon
First openly LGBT female governor
Married to a man but identifies as bisexual
Was outed in the '80s, and while it was not her choice, she openly embraced it and hopes to be a role model for young people like her
Ilhan Omar, State Representative in Minnesota
America's first Somali-American legislator
First United States Representative to wear a Hijab
She immigrated to the U.S. in 1995. Her family left Somalia in 1991 when she was eight after the start of the Somali civil war, and spent four years at a refugee camp in Kenya before coming to the United States.
At 14, Omar began accompanying her grandfather to caucus meetings to serve as a translator for him.