Prom Controversy Explained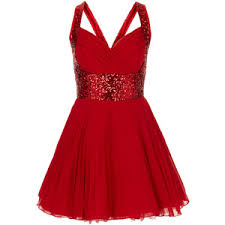 The recent decision, mainly influenced by the Junior Class, to move the traditional Annie Wright Spring Prom to a "winter formal" in December has caused much controversy across the Upper School.
The idea for a winter prom was initially proposed to students in the beginning of the year, during the class mixers at Upper School Orientation between the red and yellow ties. In the following weeks, the red ties conducted a survey asking the seniors for their preferred prom date.
After a week and a half, "30 of the 50 seniors responded to the survey," said the Junior Vice President, Rachel Piatok. "Of the 30, 60% were in favor of a winter prom." The survey closed, and Annie Green, Upper School Dean, and Zach Hansen, Junior Class Dean, took the results into consideration and released the official date of the dance: December 3rd.
ASB class officers of both the junior and senior classes met with Hansen and Green to discuss the selected date. After reviewing the calendar, the only days available were December 3rd, March 18th, or April 15th. The March 18th date would have required the cancellation or movement of an informal Annie Wright dance, and April 15th is the day before Easter.
Some students are planning to take the SAT on December 3rd.
A group of students, mainly seniors, voiced their disappointment about the date. "I don't like it. For me, prom is something to look forward to at the end of the year," said Senior Ashley Kovalik. Her ideal would be "a winter prom, but in February."
Raquel Berman from the Junior Class, which is responsible for planning prom, said, "We liked the idea of a winter prom because it hasn't been done recently." She recognizes that "it is the senior's last prom," however, and is concerned about "having enough time to plan and arrange the dance."
Stay tuned for dress ideas and other Winter Formal details.