Beyond the Brick: This Week's News from around the Web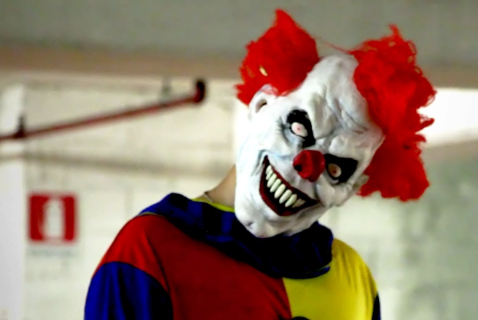 Mike Pence and Tim Kaine engaged in the first U.S. Vice Presidential debate on October 4. See the five takeaways from their debate here.
Hurricane Matthew hit Haiti, where the death toll is 400 and rising, before heading to Cuba, the Bahamas, Florida, Georgia and the Carolinas. Track it here.
The Colombian people voted "No" to the peace accords that would have ended their 52 year long civil war. Despite this, Colombia's President, Juan Manuel Santos, was awarded the Nobel Peace Prize for his efforts for peace.
Golf legend Arnold Palmer has died at age 87.
Kim Kardashian was robbed at gunpoint on October 2 in her Paris apartment while staying in the city for Fashion Week.
Do you suffer from coulrophobia? People dressed up as clowns are wreaking havoc across the country.